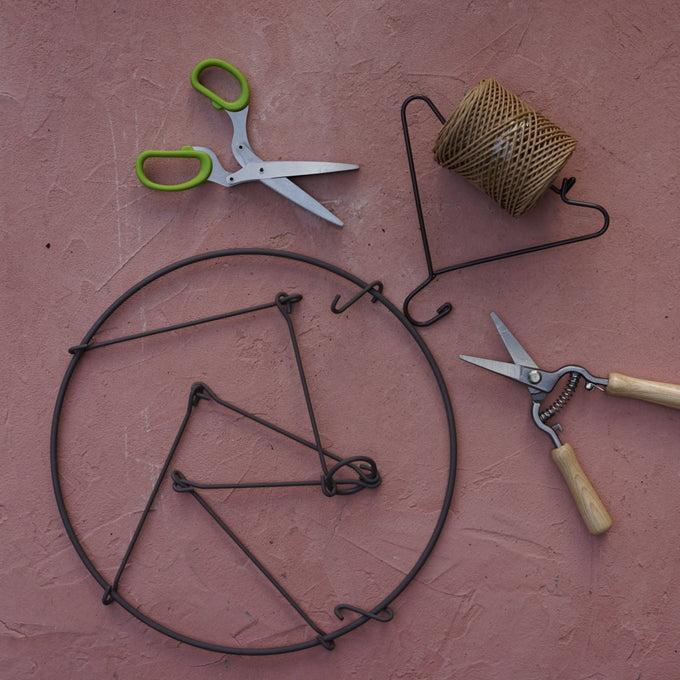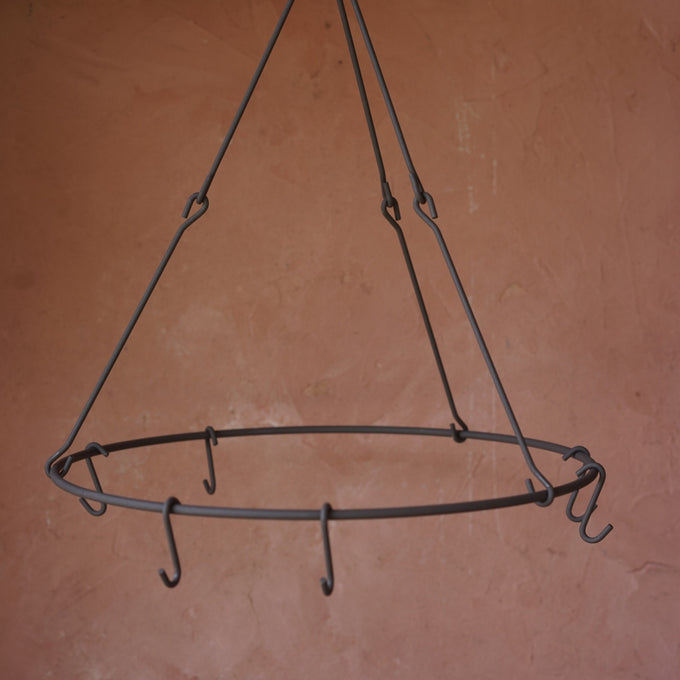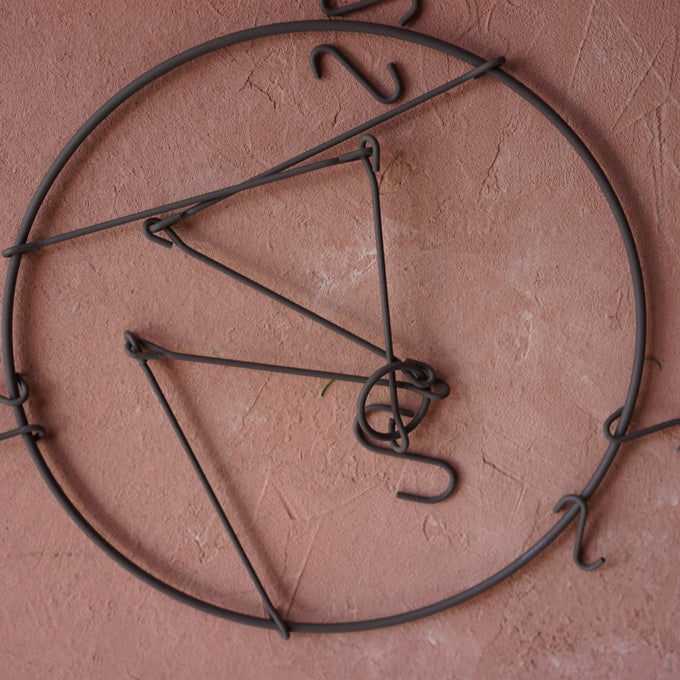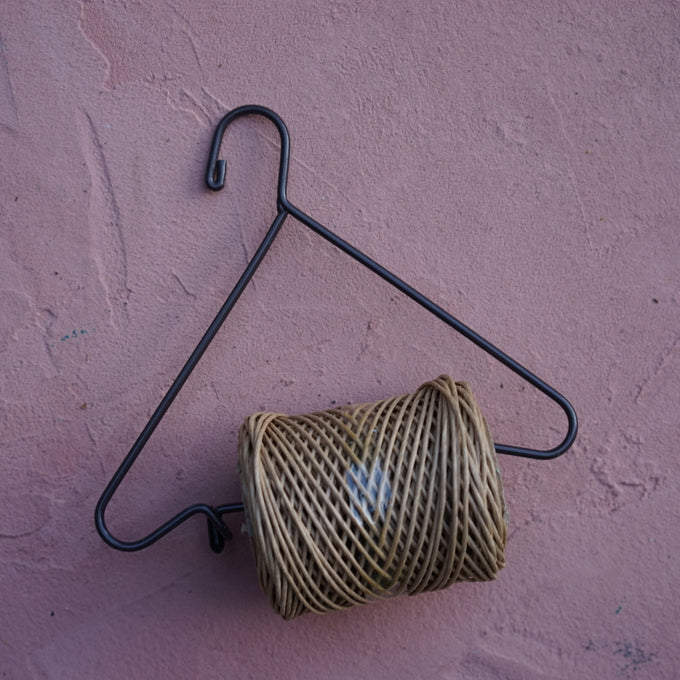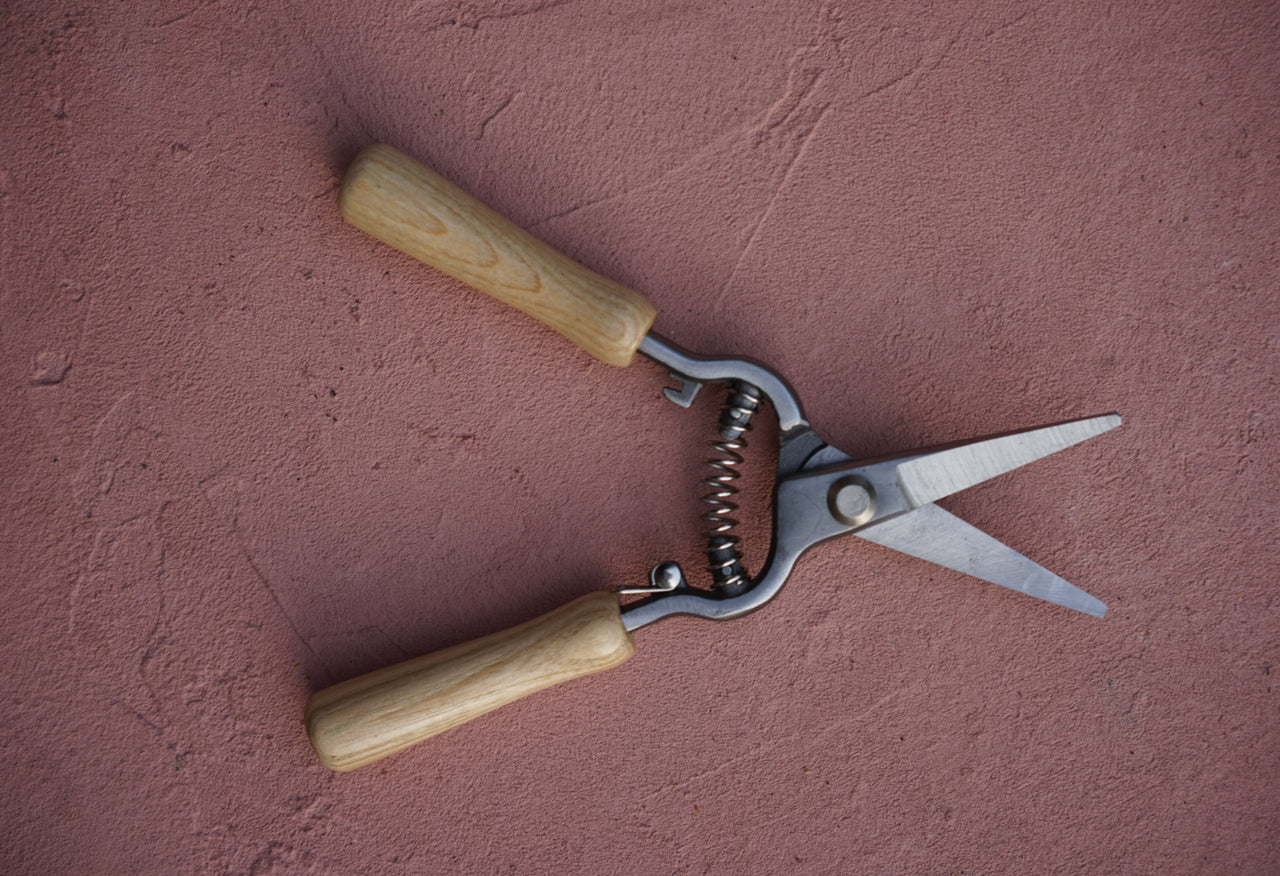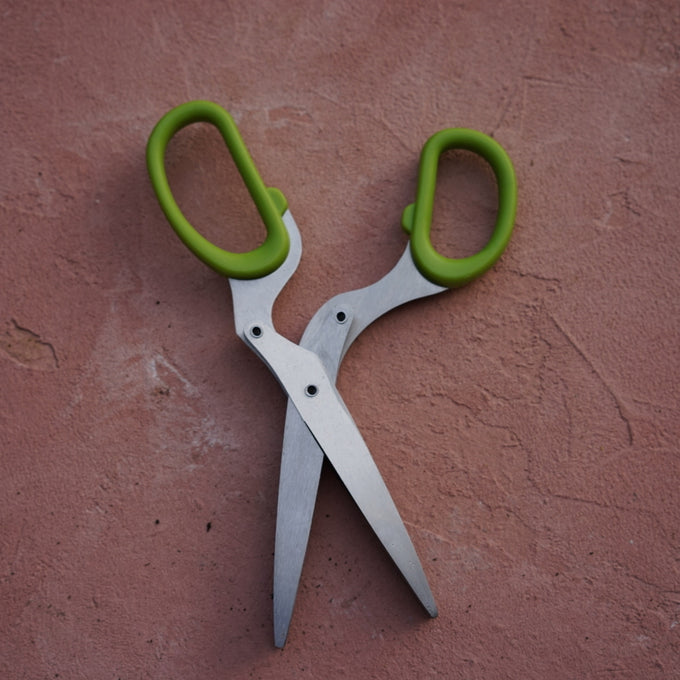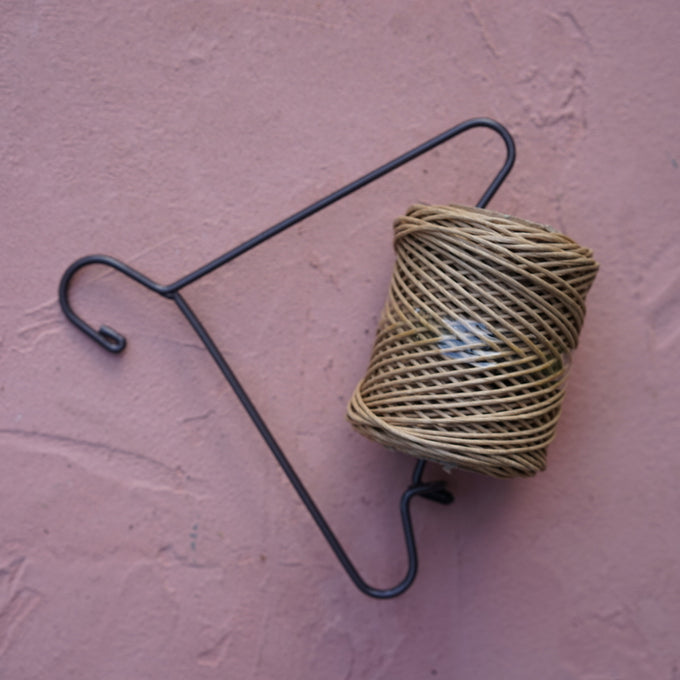 $74.99
Herb and Flower Dryer Package
Receive Gardenary's Herb Garden Guide ebook FREE with this purchase.
Herb and Flower Dryer - Tie herbs or flowers together and hang them to dry upside down on this herb and flower dryer.  After drying the herbs can be used in the kitchen and the flowers can be made into bouquets. This dryer is made of painted metal and the bottom circle is 14" in diameter and the three arms are 14" long and they are joined at the top by a metal ring. There is one large S-hook and 6 small S- hooks included in the package. 
Needle Nose Pruning Shears - These pruning scissors are made of high quality carbon steel and have an ash wood handle. They are 8 1/2" long  x 2 5/8" wide and feature a spring loaded mechanism and a safety catch.  To keep the tool in good condition please clean after every use and store in a dry place. 
Herb Scissors - Fresh herbs taste delicious and can be worked into so many dishes.  Always use freshly picked herbs to keep all the natural flavors. These special herb scissors have 5 parallel blades which make cutting herbs a quick job, plus the cuts are uniform which makes your dish presentation so nice! These scissors are 8" in length. 
Paper String Dispenser - The paper wire string is biodegradable and is wound on a hanger that makes tying herbs and flowers so easy!