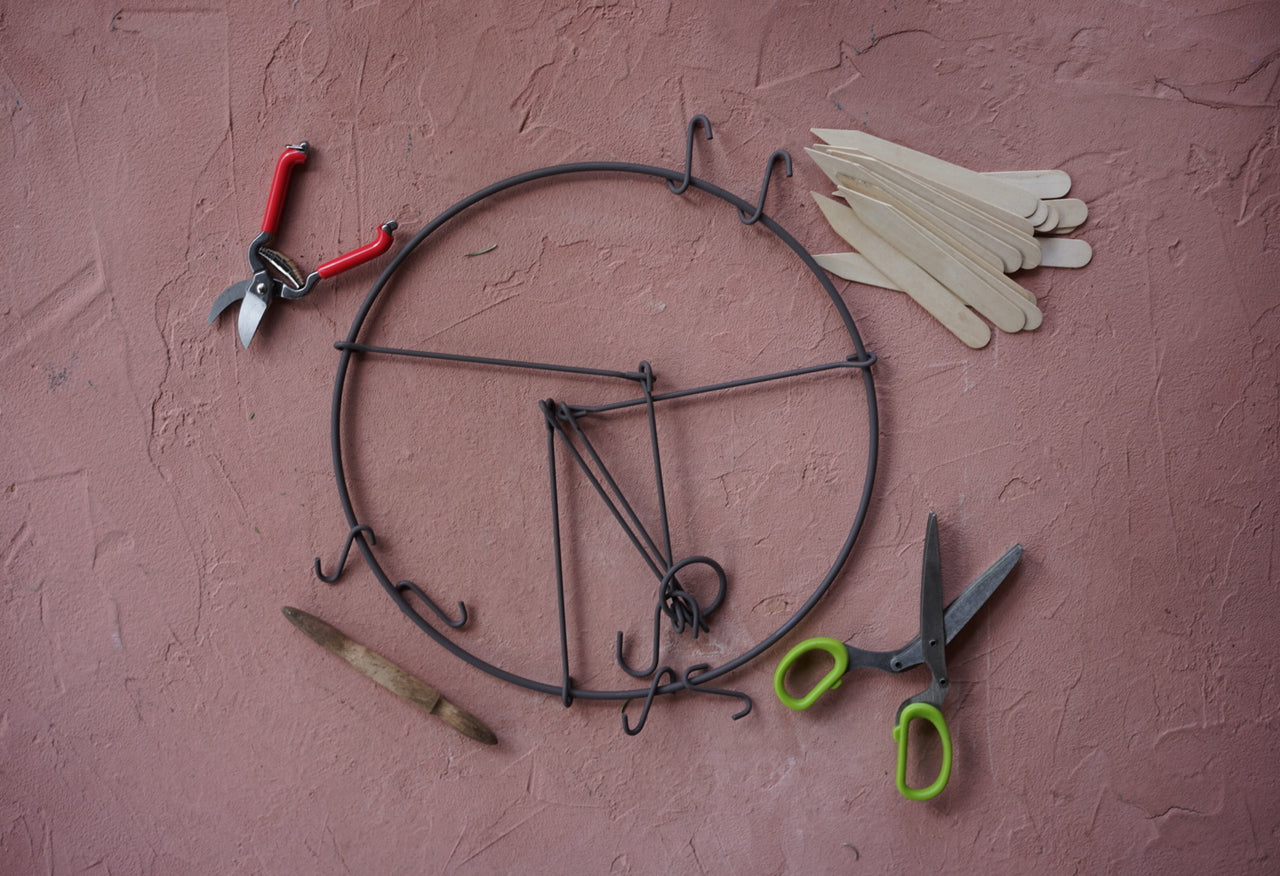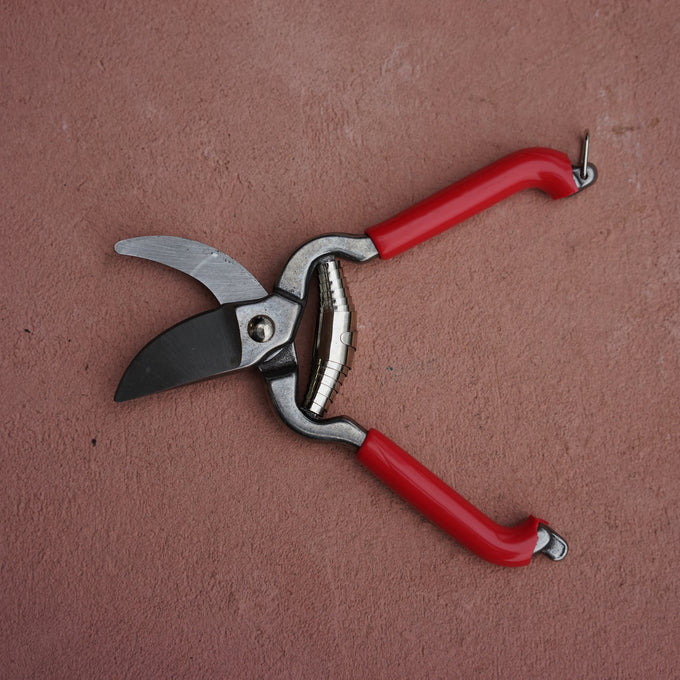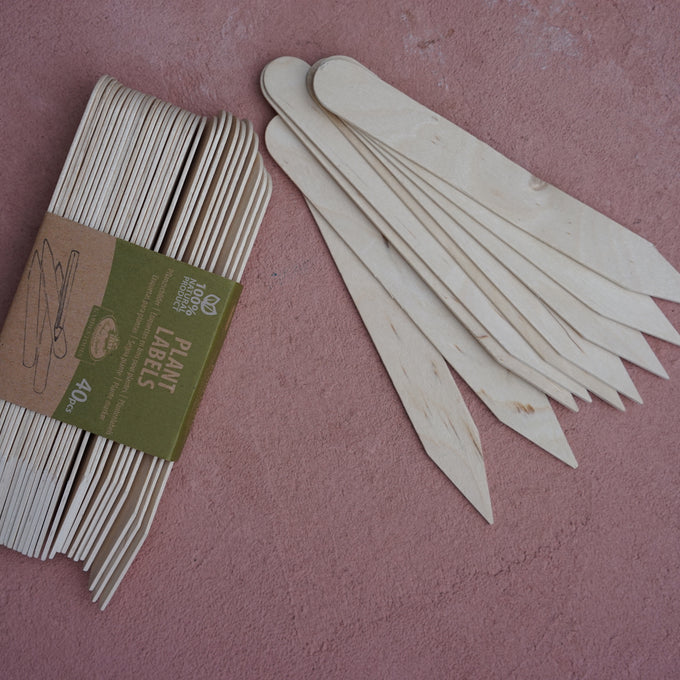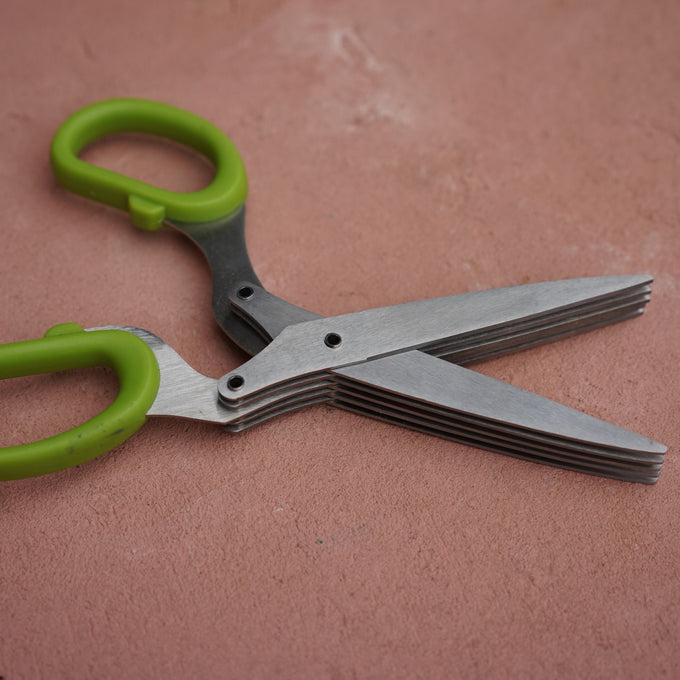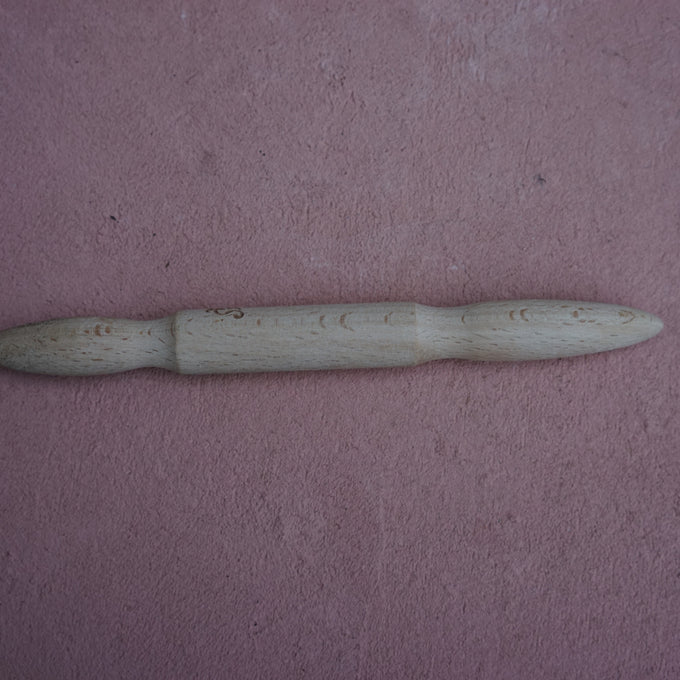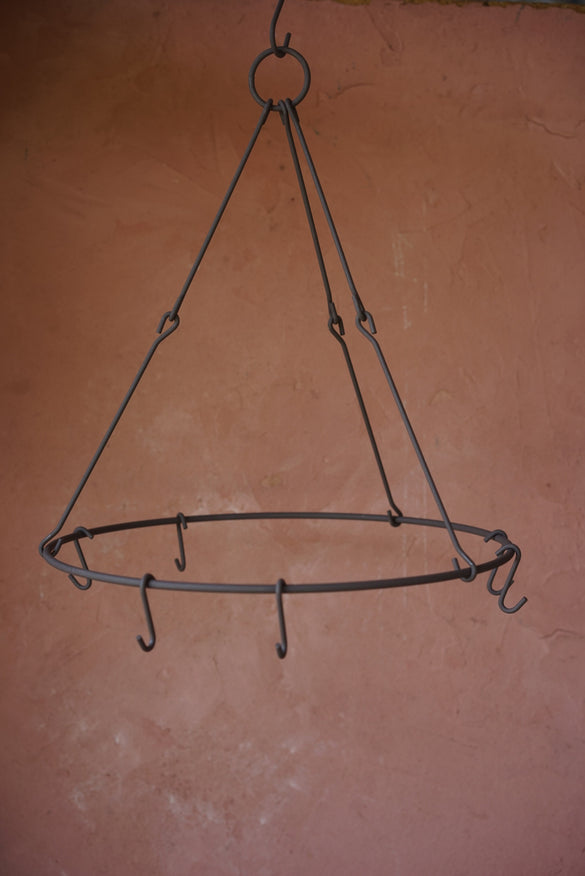 $64.99
Herb Tool Package
Receive a complimentary roll of paper wire with this package.
Mini Dibber - For delicate thinning out or transplanting small seedlings the mini dibber makes this task much easier. The two different sized and rounded tips prevent the small plants from being damaged.  The mini dibber is ash wood and is 6 7/8"long and 3/4" thick.  
Mini pruners - These small pruners are constructed from high quality carbon steel.  Their best quality is the they are so easy to use, making it easy for the gardener to reach into small spaces and clip tiny stems, flowers, and fruit without bothering surrounding vegetation.  They are spring loaded with a bottom catch for safety and they are only 5 1/2" by 1 1/2". These pruners fit the smallest of hands! 
Herb Scissors - Fresh herbs taste delicious and can be worked into so many dishes.  Always use freshly picked herbs to keep all the natural flavors. These special herb scissors have 5 parallel blades which make cutting herbs a quick job, plus the cuts are uniform which makes your dish presentation so nice! These scissors are 8" in length. 
Wooden Plant Labels - These biodegradable plant labels can be individually inscribed with a waterproof pen and therefore help to organize the seedbed or garden bed when the seeds or transplants are put into the soil. They are 5 3/4" long x 3/4" wide and there are 40 labels in the pack. 
Herb and Flower Dryer - Tie herbs or flowers together and hang them to dry upside down on this herb and flower dryer.  After drying the herbs can be used in the kitchen and the flowers can be made into bouquets. This dryer is made of painted metal and the bottom circle is 14" in diameter and the three arms are 14" long and they are joined at the top by a metal ring. There is one large S-hook and 6 small S- hooks included in the package. 
*Sorry, but we are unable to customize products at this time.