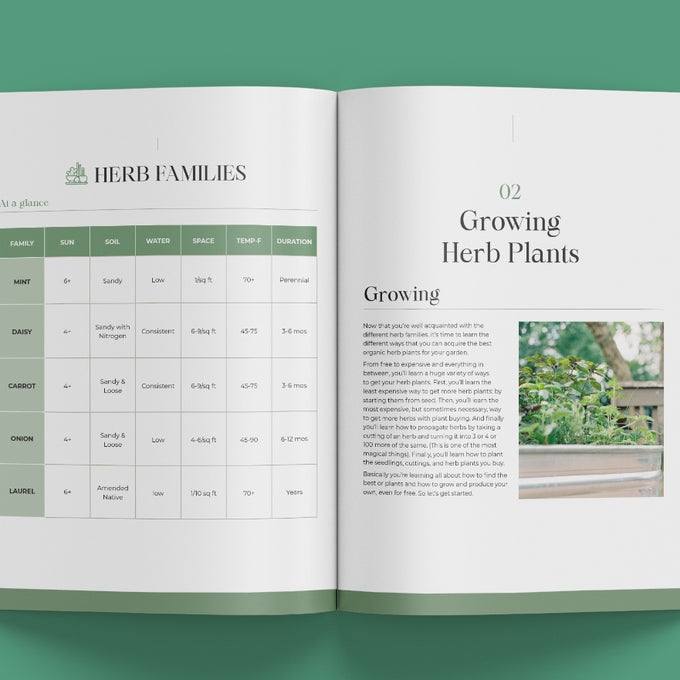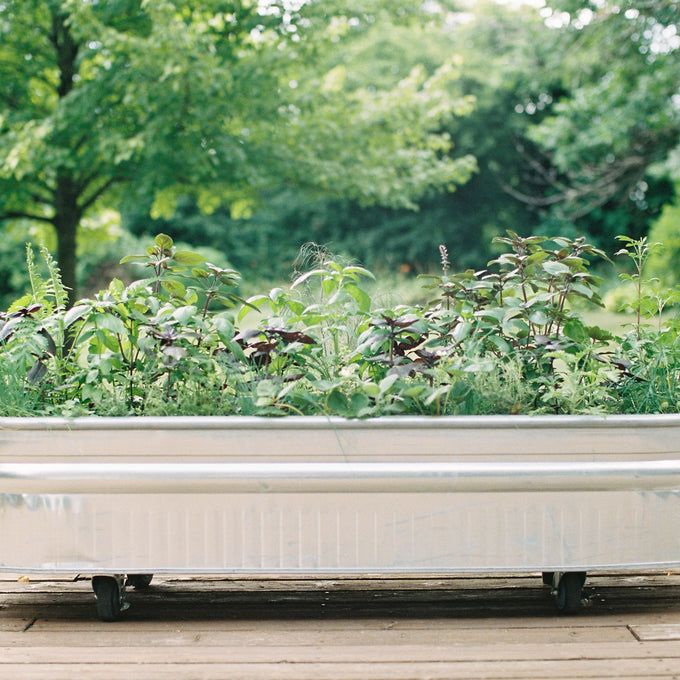 $7
The Herb Garden Guidebook
Master the art of growing your own organic (and delicious) herb garden and grow enough for a year round supply.
Based on Gardenary's Introductory Gardening Online Course, Herb Garden Guide, this comprehensive guidebook will lead you through the step by step so that you know exactly how to grow all the culinary herbs you love right in your very own space. 
In this instantly downloadable ebook, you'll learn all about the main herb plant families, how to set up your own rolling steel herb garden and how to plant it full of delicious, organic herbs for both fresh harvests and preserving for year round enjoyment. 
Become that person that passes right by all the expensive and packaged herbs at the grocery store and learn to grow your own instead. You'll learn every step of the process inside this e-book.