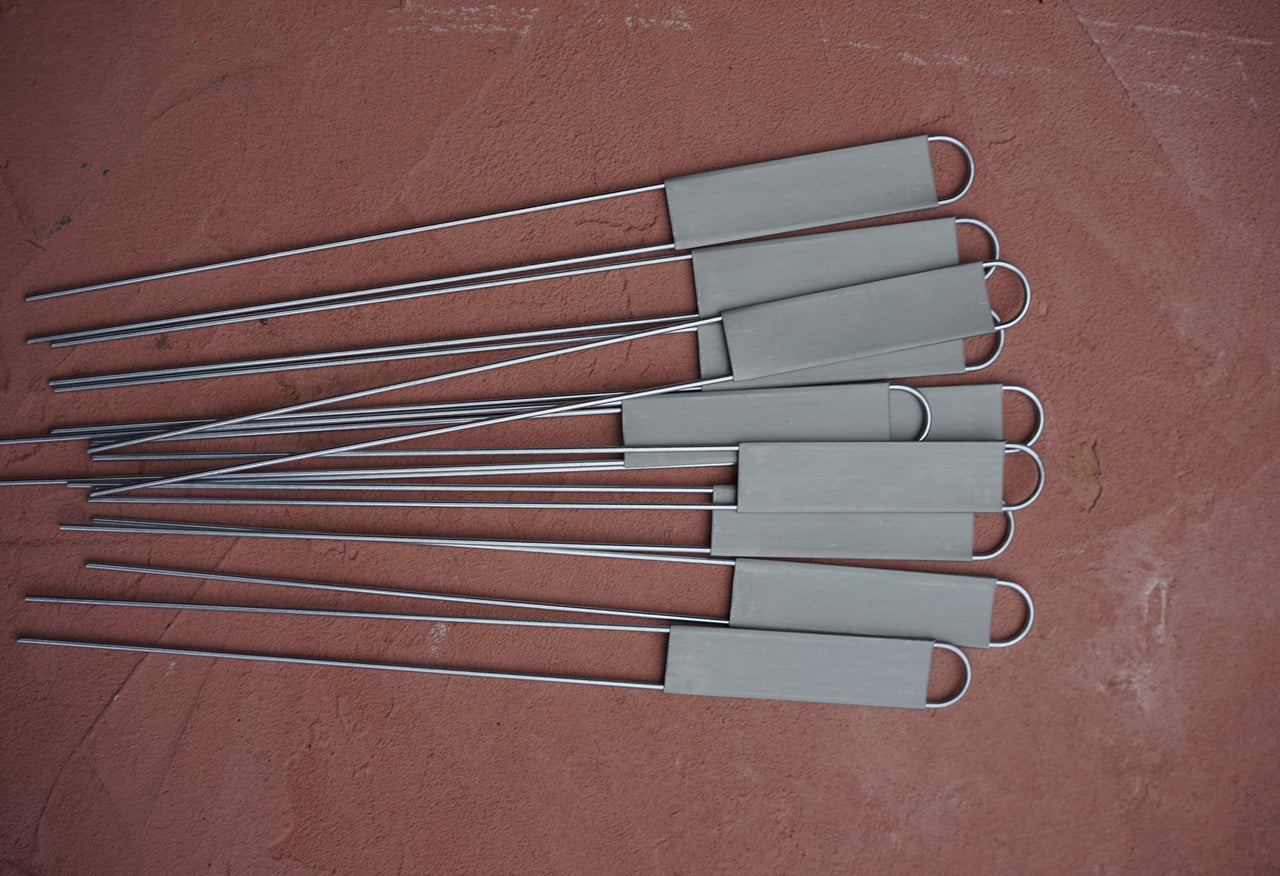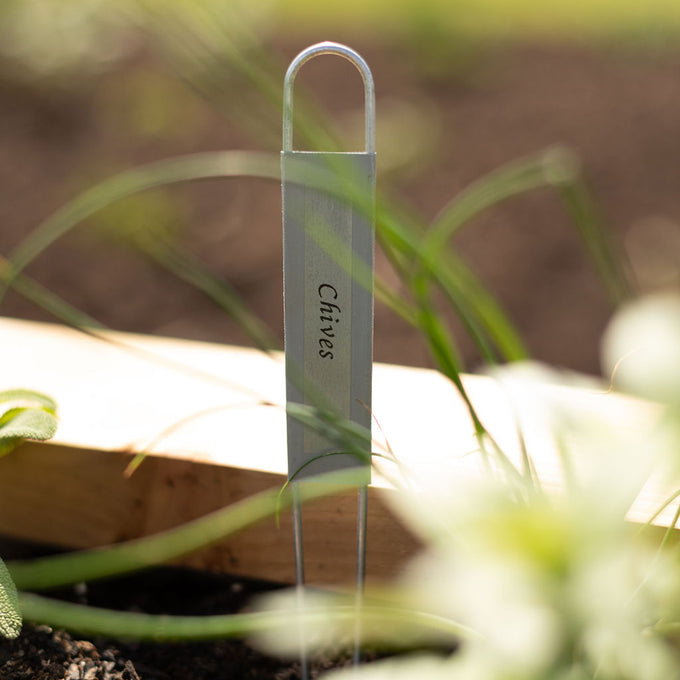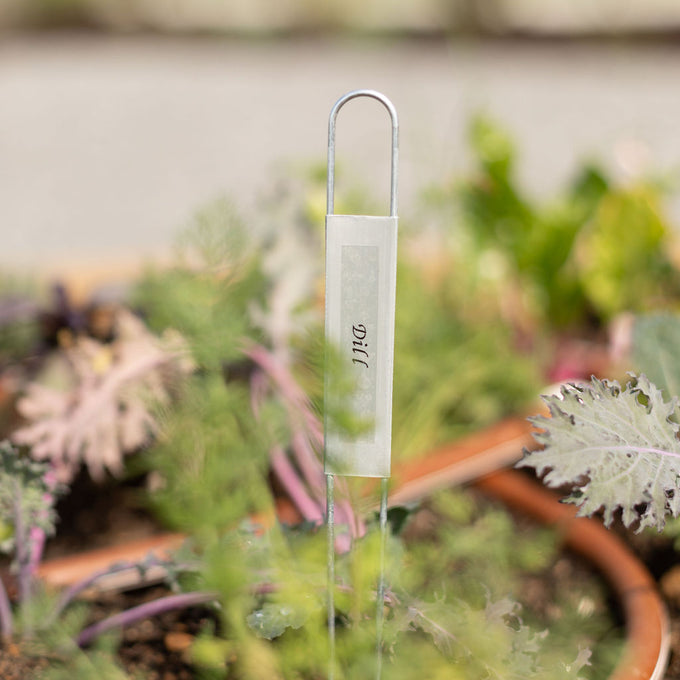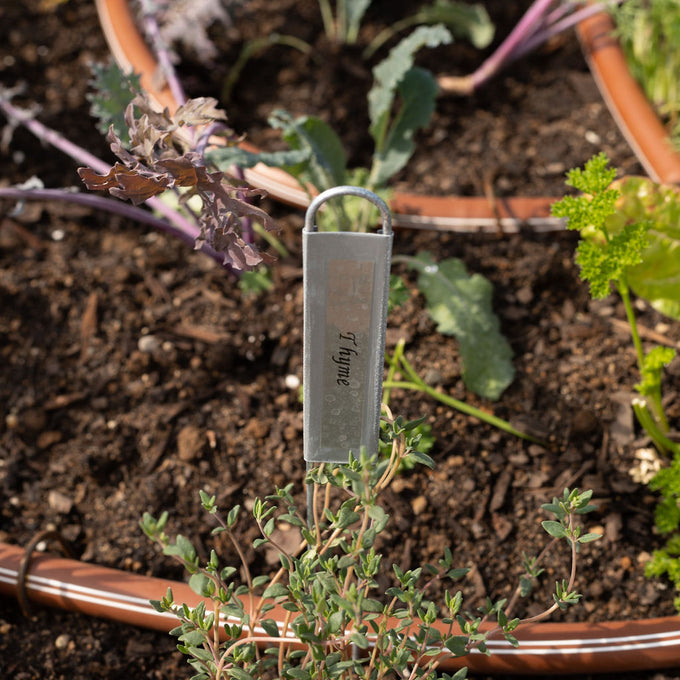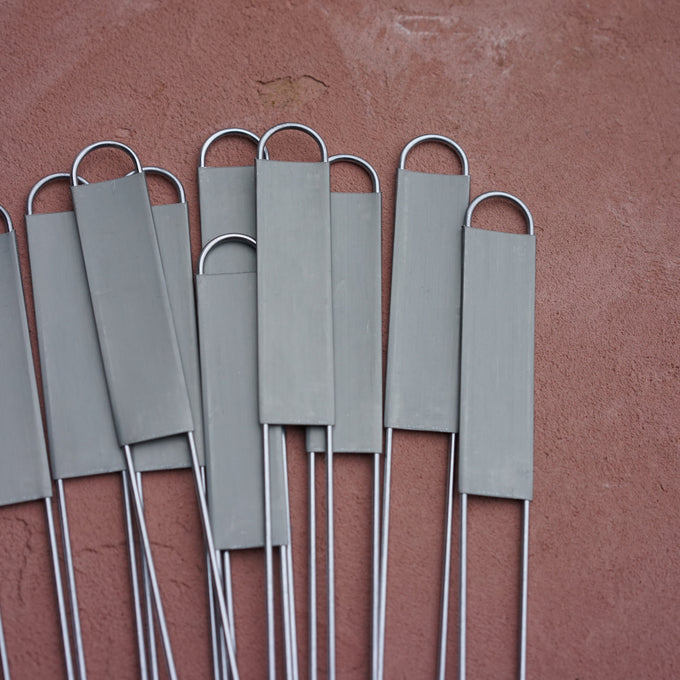 $21.99
Zinc 12" Hairpin Style Plant Label
Double Wire Standard - 12" tall
Zinc Nameplate - 7/8" x 3-1/4"
This is a package of 12 plant labels made from galvanized steel and heavy duty Zinc. This tall, slender garden label features an extra long, narrow nameplate designed for attractive vertical or diagonal writing. This unique label is ideal for flower gardens, herb gardens, and vegetable gardens.  You can use a sharpie pen to write on the label.
This is a set of 10.